0.5.19 - Updating Level Countdown Timer
---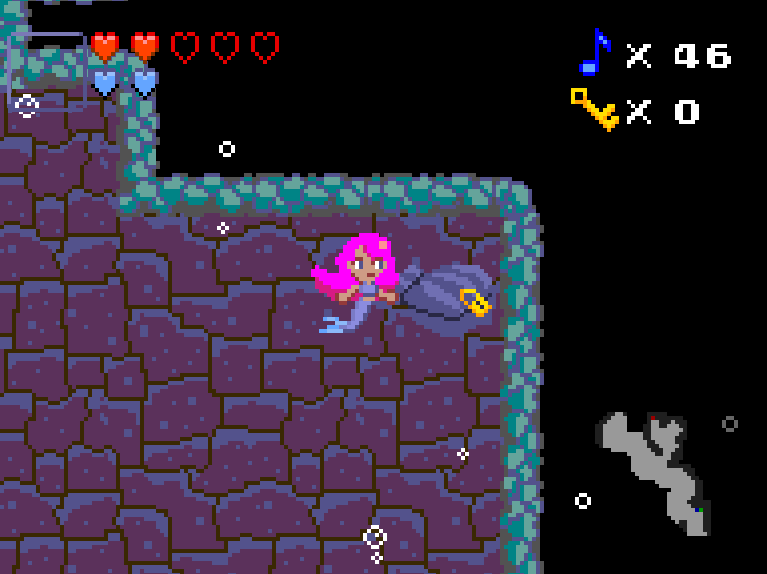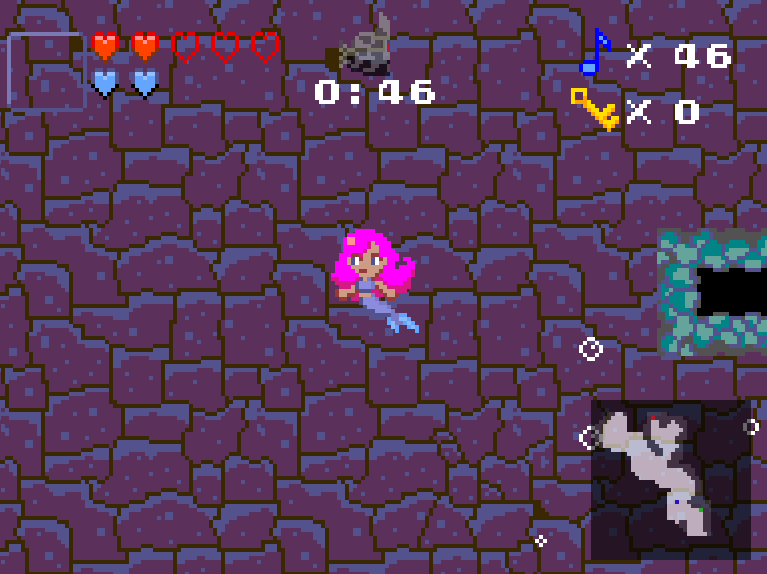 Updating level timer display. It's currently set to reveal a ghostly piranha, but I'll probably change this in the future. Maybe to something like a clock. Also added a visual and sound indication for attempting to buy something without the required note amount and for attempting to unlock a locked treasure chest without a key. Last but not least, updated the minimap button to show/hide the minimap and the new level display timer.
Current
Updated level display timer
Visual and audio indication for failed attempts of buying items and opening chest
Updated minimap toggle to cycle through displaying minimap and level countdown timer.
What's Next
More abilities
More items/treasures
More gameplay tweaks and balancing
Files
Serenade_of_the_Sirens_Windows_Demo.zip
54 MB
Oct 02, 2018
Serenade_of_the_Sirens_MacOSX_Demo.zip
67 MB
Oct 02, 2018
Serenade_of_the_Sirens_Linux_Demo.zip
55 MB
Oct 02, 2018
Serenade_of_the_Sirens_Windows.zip
54 MB
Oct 02, 2018
Serenade_of_the_Sirens_MacOSX.zip
67 MB
Oct 02, 2018
Serenade_of_the_Sirens_Linux.zip
55 MB
Oct 02, 2018
Get Serenade of the Sirens